Side-loading containers
Find out more about the Side Loading models
Side-loading containers
Designed to be integrated in the city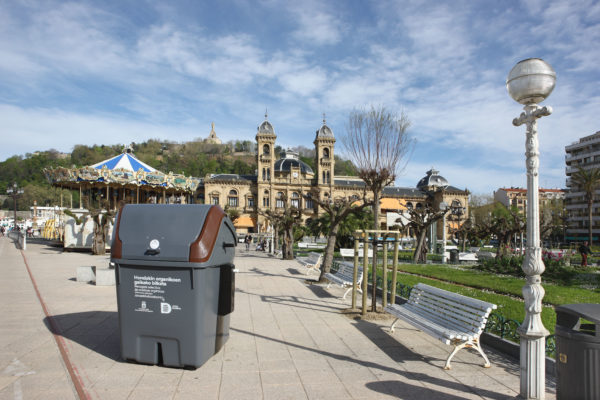 Functionality
CONTENUR side-loading containers stand out due to their ease of use and emptying. They can include Smart Elements, which provide real-time information.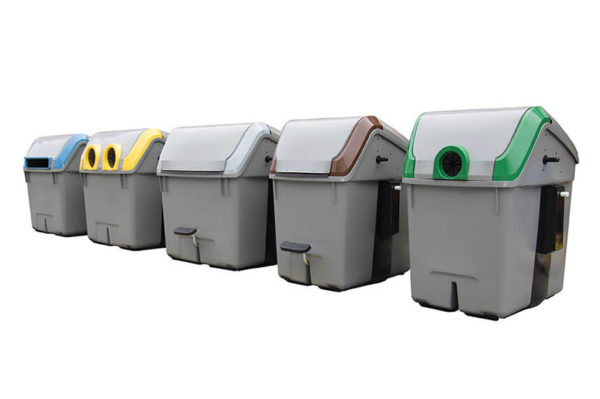 Design
Ergonomic design that perfectly adapts to the different types of selective collection: paper and cardboard, glass, plastics, packaging, organic waste, etc.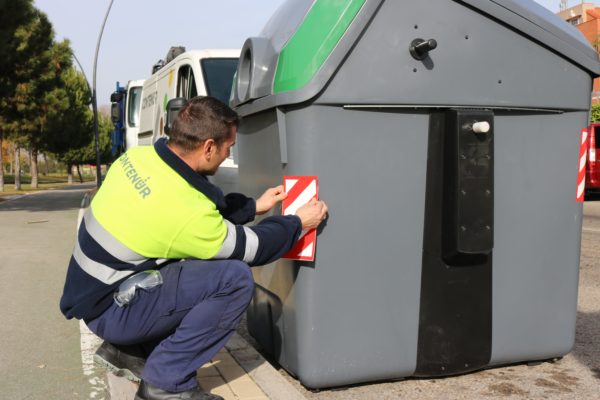 Simple maintenance
The CONTENUR side-loading containers are designed for easy, streamlined and efficient cleaning and maintenance in optimum operating conditions.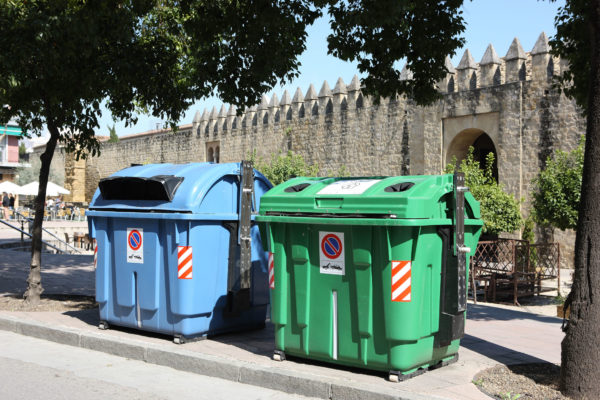 Quality
Injection-manufactured with high density polyethene and materials that respect the environment, they have the most demanding quality and product certifications.