Sanecan CONTENUR
Know all the models
Solutions for citizen cooperation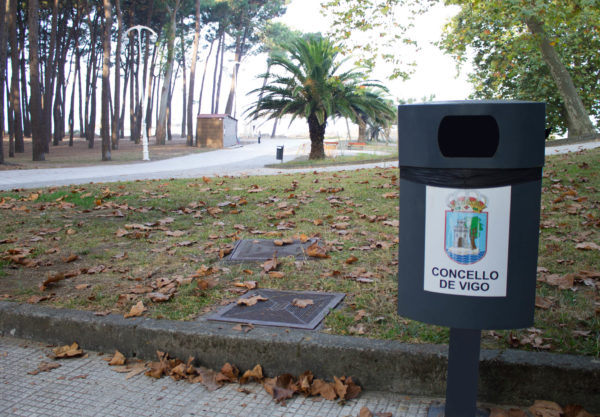 Design
A wide range of robust and durable containers with a specific design suited to a specific need.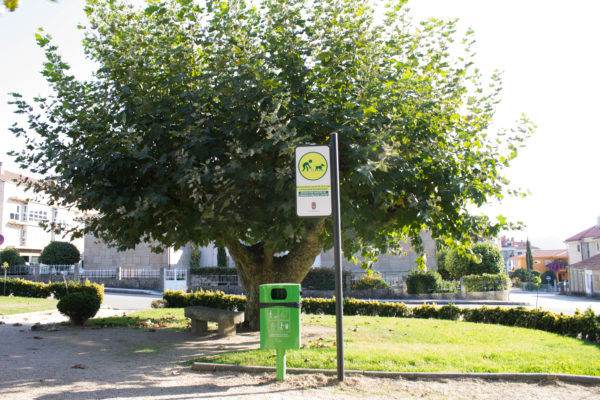 Integration
A system that enables citizen cooperation, easily usable and identifiable.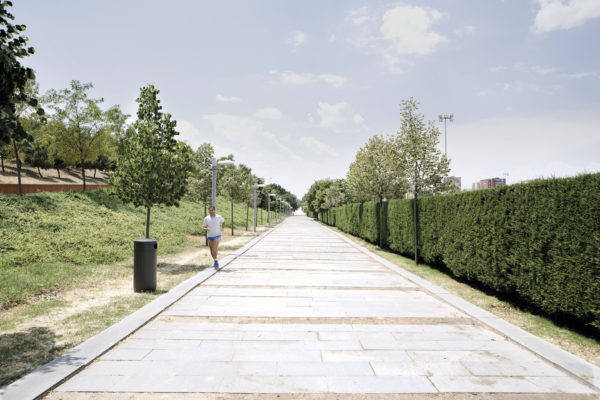 Sustainability
 The Sanecan® container to collect dog excrement was designed to improve the urban environment, helping to preserve the aesthetic aspect of streets and pavements, and simplifying street cleaning and hygiene work..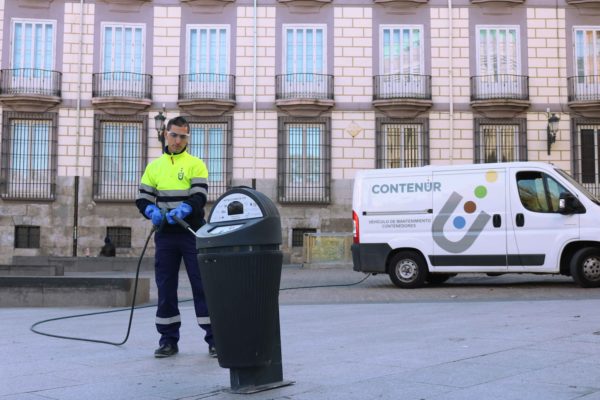 Technical Service
CONTENUR has a technical service to advise on the best way to resolve problems related with the collection of specific waste.